Spread Light!
Adapting. Creating. Caring.
2020 has been a very unique year. Despite all the challenges, we've seen our community come together & grow beyond our dreams. We've hosted events in a manner more creative than ever before, and helped the community celebrate in so many ways!
Since the onset of the pandemic, we haven't missed a beat. We went into overdrive immediately to adapt to the new reality. We converted our events and classes to virtual programs, increased our offerings, checked in regularly with hundreds, and provided support to those in need. We have stood together, with our doors and hearts open to all.
Over the last 5 years, the Chabad Jewish Center of Petaluma has become a valuable resource, imbuing vitality and creating a joyful community for so many. Innovative events, social and cultural Jewish experiences, insightful educational opportunities, a helping hand for anyone in need, and a welcoming home for every Jewish family.
We have grown into a Community. And we did it together with you. With an ever-increasing roster of engaging programs, your support will ensure a successful year of growth and light for the Petaluma community in 2021.
Shine your light, and ignite a brilliant future with this matching campaign!
How it works
7 generous friends have pledged to match all donations made during this campaign.
For the next 36 hours, every dollar you donate will be doubled!!
This means that:
Your $180 donation X2 = $360
Your $360 donation X2 = $720
Your $1,000 donation X2 = $2,000
Etc...
Together, we can continue to build a proud and vibrant Jewish life in Petaluma -- lighter and brighter than anything we've seen before, more than we can imagine!
Your contribution will Spread Light to every Jew in Petaluma!
The Light of Shabbat
The Light of Community
The Light of Happy Jewish Children
The Light of Jewish Education
The Light of Kindness and Warmth
This year, we all became aware of how something can spread and impact. Light spreads more easily than darkness. Please participate by adding your light to this campaign and help us reach this ambitious goal and together begin a dazzling new year!
Thank you for your generous participation in lighting up the Petaluma community.
Rabbi Dovid and Devorah Bush
Your donation is tax-deductible. Chabad Jewish Center of Petaluma is a non-profit 501(c)3 organization. Tax-ID # 47-4591138
How you can join and spread light
You can contribute via:

Credit Card through the donate button

Send a Check (fill out the donate form to have it counted toward the campaign)

PayPal through the donate button

Zelle - Send to [email protected]

Cashapp - Send to $JewishPetaluma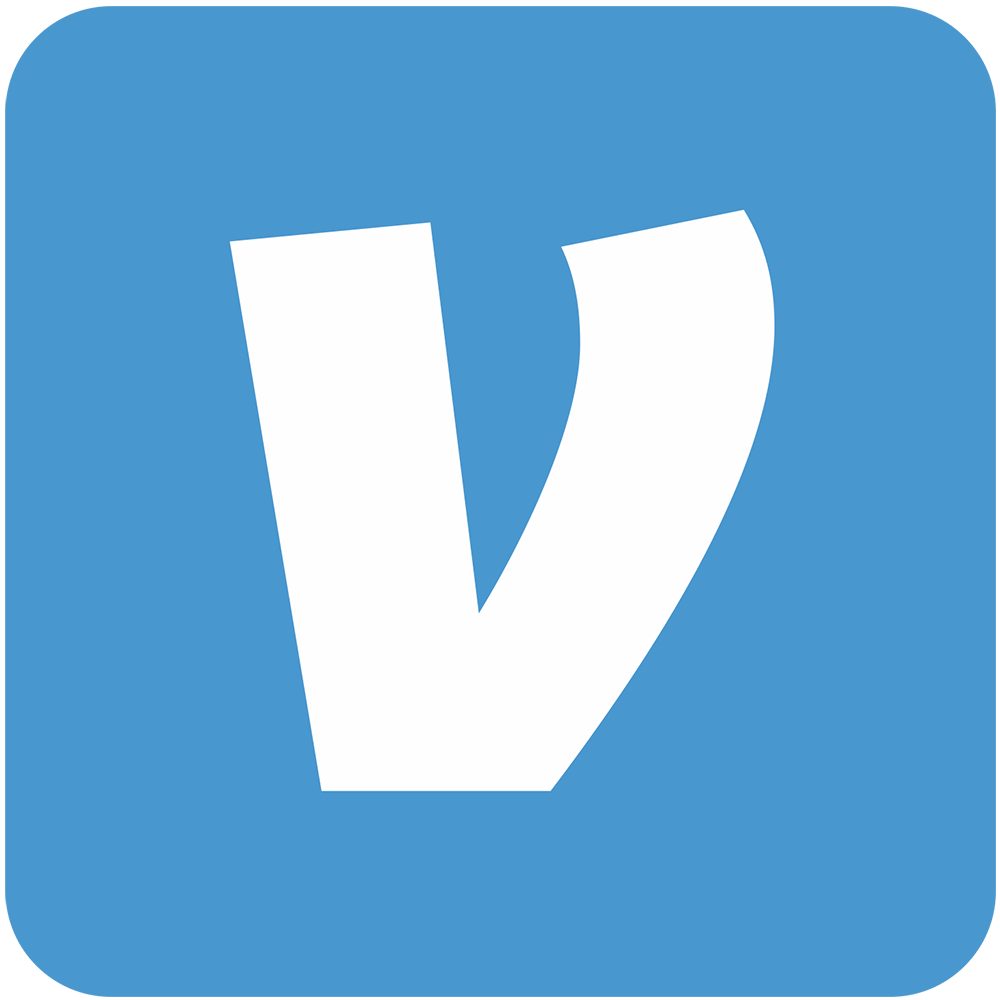 Venmo - @JewishPetaluma

If you need assistance placing your donation or if you'd like to contribute over the phone, please contact us at (707) 559-8585